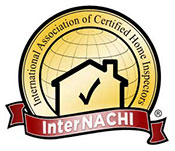 The Trademarked InterNACHI
Gold
logo is available for use by all InterNACHI members. InterNACHI is a Registered Trademark of the International Association of Certified Home Inspectors, Inc.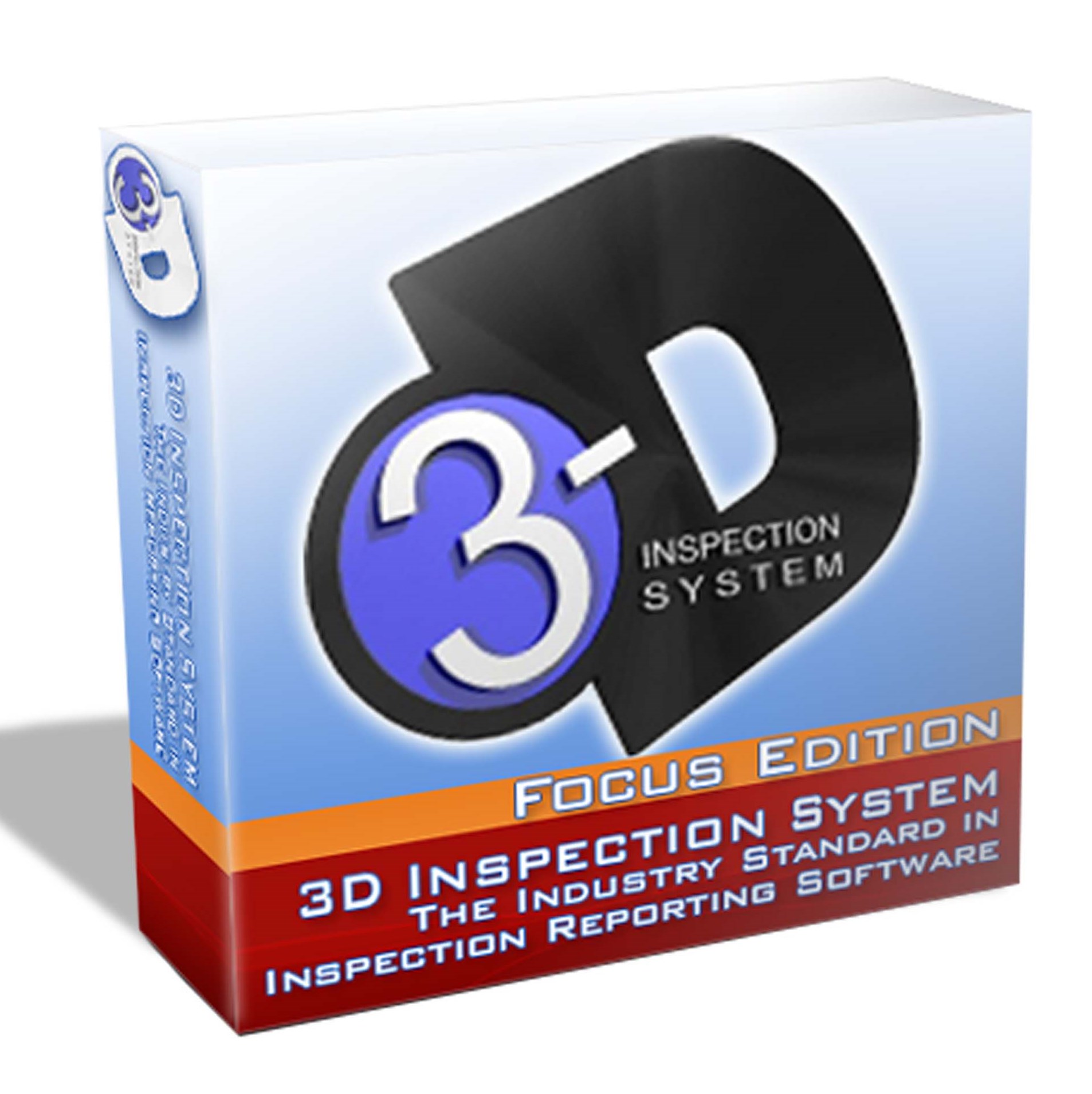 All 3D full version and Focus edition software products include Pocket 3D, our companion software for handheld computers, and a free one-year subscription plan that is renewable annually (optional). We also offer a 60-day money back guarantee
Now available: $100 Rebate after the purchase of software AND class
Click Here For More Information

Free
State Sample Questions
and Answers
Email:
schooladmin@hipqs.com
Type in subject area: Free Stuff
School Admin will email you a sample of questions for the State requirements-portion of the test.
Home Inspector License Application Process Chart
01-09-19